The main advantage of wear resistant refractory castable is high temperature and wear-resistant. It is mostly used in lining with high temperature area with high bending strength and high pressure strength. The castable is made of corundum, silicon carbide and super grade bauxite as main raw materials, with superfine powder and compound admixture.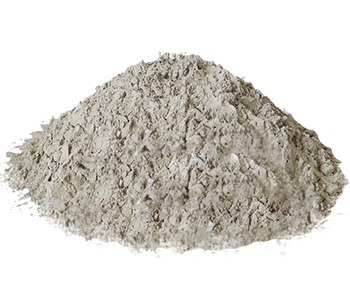 Wear resistant refractory castable with early high temperature strength, high temperature performance, volume stability, anti-slag permeability, corrosion resistance, erosion resistance, construction convenience, lining structure integrity of the CFB boiler used good wear-resistant materials.
The properties of this series of refractory castable can be determined according to the raw materials, adding different proportions, generally adding high strength refractory aggregate and powder, as well as high strength binder and other materials to meet the preparation needs.
Wear resistant refractory castable has a wide range of uses, if it is used in the power plant circulating fluidized bed boiler wear-resistant refractory castable, basically is to add electric fused corundum preparation, also add a certain proportion of black silicon carbide.The binder is pure calcium aluminate cement with silica powder.But the circulating fluidized bed boiler has the thermal efficiency high, the low pollution discharge, adapts the coal kind to be broad and so on the merit, most USES in the thermal power plant and the heating project.Its lining in 800℃~1100℃ to withstand the strong erosion of dust for a long time, so the location of the castable wear resistance put forward higher requirements, the amount of wear generally less than 7~9cm3, some strict requirements must be less than 5cm3.
The high strength wear resisting refractory castable is widely used in power generation industry such as coal unloading ditch, coal scuttle, coal storage bin, dry coal grid, dump machine, slag dredging machine and water treatment.Chemical industry anti-corrosion ground, pump foundation, etc.Coal industry gangue bin, medium barrel, scraper, bucket lift machine, chute, sieve funnel and other wear-resistant lining board.Mixing silos, sintering silos, feeders and pelleting machines in iron and steel industry.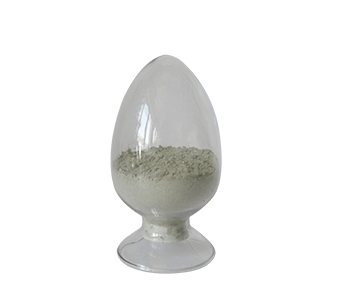 Zhengzhou Rongsheng Kiln Refractory Co.,Ltd.is professional production of refractory castable,high aluminum castable, lightweight castable, mullite castable, wear resistant castable,steel fiber castable and other castable manufacturers.The company has passed the ISO 9001 quality system certification, products reach a high level, sold to more than 60 countries and regions in the world, reliable quality, timely delivery, reasonable price, thoughtful service.