Alumina bubble brick is made by using Alumina bubble and Alumina powder as the main raw material, and then combining with other binder, after being fired at 1750℃.It is a kind of super high temperature material and heat preservation material.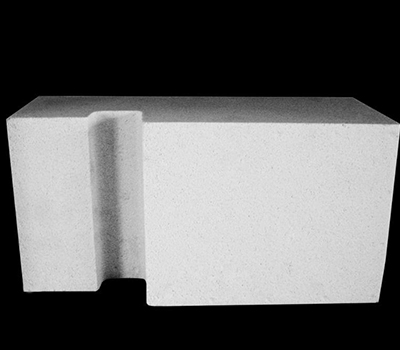 Alumina bubble brick has obvious thermal insulation characteristics, low thermal conductivity, can play a very good thermal insulation effect, reduce heat emission, improve thermal efficiency, so as to save energy. Energy saving effect can reach more than 30%. It is widely used in high temperature and energy saving inverted flame kiln, shuttle kiln, molybdenum wire furnace, tungsten rod furnace, induction furnace, nitriding furnace and so on.To reduce the weight of furnace body, transform structure, save material, save energy, all can obtain obvious effect.
This series of refractory bricks can be used as insulation lining for carbon black furnace in petrochemical industry and lining for high temperature kiln of ceramics and refractory materials.
Alumina bubble brick advantage:
1. High purity of raw materials, high aluminum content;
2. High temperature resistance, good thermal stability, widely used in various high temperature kilns;
3. Small thermal conductivity, thermal insulation, energy saving and environmental protection;
4. Accurate size, CNC molding, to meet customer customization needs.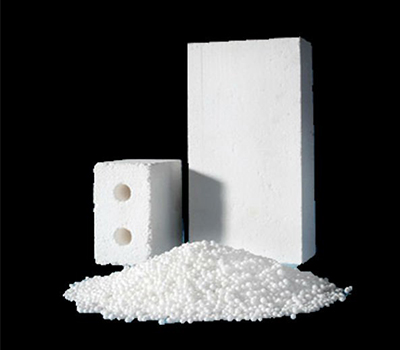 We have more than 20 years of experience in refractory material, is a set of production, research and development, sales, construction in one of the refractory material manufacturers. With fully automatic batching workshop, can be customized according to customer demand production.Products in stock, timely delivery, manufacturers direct sales, and can provide masonry installation and site construction operation and other comprehensive guidance, quickly solve all the problems of customers.