In many cases, customers do not know what kind of refractory bricks they need to buy for their factories. Only simply know that their factory needs refractory bricks. For example, a certain smelter is mainly engaged in the smelting and purification of non-ferrous metals, using the electric furnace smelting method. When they set up a new branch, they need to buy refractory bricks cheaply for ladle, but they don't know what size refractory brick to buy for ladle lining. Rongsheng refractory manufacturers have summarized the following 5 tips for buying refractory bricks to help you locate exactly what kind of refractory bricks to buy.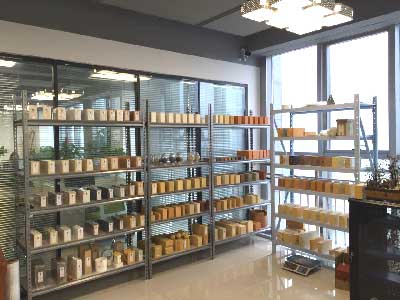 Generally, buy refractory bricks cheaply belongs to the company's purchasing department. Before purchasing refractory bricks, the purchasing department needs to communicate with the production technology department or the workers in front of the furnace who directly use refractory bricks. To determine the use of refractory bricks required for production and the physical and chemical indicators of their materials. In this way, it is easier to buy suitable refractory brick products.
When the factories buy refractory bricks cheaply, it needs to inform the refractory brick manufacturer, the type of kiln used for production, and the nature of the kiln. What product is the kiln used to produce? There are also specific working conditions and conditions, such as what production conditions need to be achieved in a specific production process. Refractory brick manufacturers will provide you with suitable refractory bricks according to your specific working conditions.
If what you need is the design and budget of refractory bricks for the entire furnace. When obtaining a refractory brick quotation, you need to provide the overall drawing of the furnace to the refractory brick manufacturer. Refractory brick manufacturers will calculate the number, model, and material of refractory bricks according to the size of the furnace and the parts of the refractory bricks used. This requires finding the right refractory brick manufacturer, not every refractory brick manufacturer will make a budget design.
What should I do if the quantity is small and it is special-shaped refractory bricks? In this case, refractory brick manufacturers are not very willing to accept this kind of brick-type order which is small in quantity and very complicated to produce. Even if the price is high, it is not very willing. As the manufacturer of refractory bricks, explained that although the price of this kind of special-shaped bricks is high, the delay time is long, the production cycle is long, and the occupation rate of workers is high. Therefore, in the case of this list, it is best to use existing refractory bricks instead. If there are no nearby refractory bricks, refractory castables can be used for prefabrication production, so that timely delivery and harmonious cooperation between the two parties can be achieved.
This is the best if you know the material, model, index, and size of the refractory bricks you need to buy. Because this can not only accurately locate the nature of the required materials, but also accurately grasp the purchase price.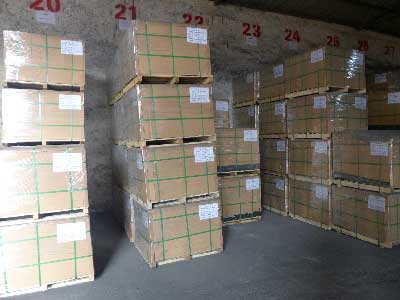 In addition, buy refractory bricks cheaply, it is also very important to choose a refractory manufacturer with good credit. Pay attention to the reputation and quality of the manufacturer when buying refractory bricks. To buy refractory bricks, the basic company qualifications of the selling company should be reviewed first to avoid being deceived and delaying production. The profit of refractory brick products may not be as high as you think. The prices given by creditable refractory brick manufacturers are generally the lowest price they can afford. Therefore, when buying refractory bricks, you should look for partners who talk about quality and reputation.

Rongsheng Refractory Brick Manufacturer
Rongsheng refractory brick manufacturer has many types and specifications of refractory bricks. As far as high alumina bricks are concerned, there are various types, such as primary high alumina bricks, secondary high alumina bricks, tertiary high alumina bricks, phosphate bonded high alumina bricks, low creep high alumina bricks, and so on. There are also various types of clay refractory bricks. Therefore, it is necessary to accurately locate the nature of the refractory bricks to be purchased, the location of the refractory lining applied, etc. before purchasing. So as not to cause wrong model size, inaccurate price quotation, and delay production and use.
Leave your requirements about the refractories you need. We will reply you within 24 hours. :