Zhengzhou Rongsheng Kiln Refractory Co.,Ltd. Specializes in Refractory castings of high quality and satisfactory to our customers.We supply a large number of types of castable, preferential price, good wear resistance, impact resistance, and can be customized according to customer orders to process refractory castable.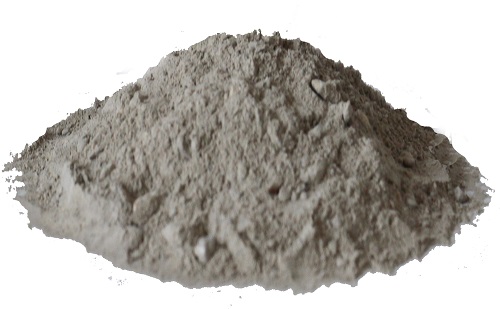 Refractory castable is a kind of granular or powdery material made of refractory material.According to the material performance classification, can be divided into heat insulation refractory castable, acid resistant, alkali resistant castable, steel fiber reinforced refractory castable and so on.
According to different ways of use, refractory castable can be divided into casting molding, artesiating molding, daubing construction, ramming construction, spraying construction and other methods. Different construction methods are adopted according to the site conditions.Refractory castable can be divided into clay, high alumina, corundum, mullite, magnesium, magnesia and other types according to the configuration process.
Refractory castable in use need to pay attention to the following items, avoid the wrong use.First of all, the amount of added water needs to be strictly controlled, if the construction is carried out in winter, the room temperature must be greater than 5℃, and there must be some anti-freezing measures. Secondly, a forced mixer must be used, manual mixing is strictly prohibited.This product is then strictly prohibited from mixing with other castings. Finally, there will be some differences in the use of refractory castable, after purchase, please consult our technical staff, according to the guidance to you, use, give full play to the product's own advantages and performance, construction in strict accordance with the requirements.
Our company is professional refractory castable manufacturer and supplier,the product variety is complete, the qualification authentication is comprehensive, the strength is strong, the quality has the guarantee. Welcome customers to consult and buy refractory castable,we will serve you wholeheartedly.