Low cement refractory manufacturing uses ultra-fine powder as a coagulant, so the low cement castable is a castable in which hydration bonding and coagulation are combined. According to
the American ASTM standard, the CaO content is between 1.0% and 2.5%, which is called low cement castable, and the CaO content is less than 1.0%, which is called ultra low cement castable.
Low cement castable is calcium aluminate cement binding castable, but its calcium aluminate cement content is less than 2.5%, only half or one-third of the ordinary calcium aluminate cement binding castable, so it is called low cement castable.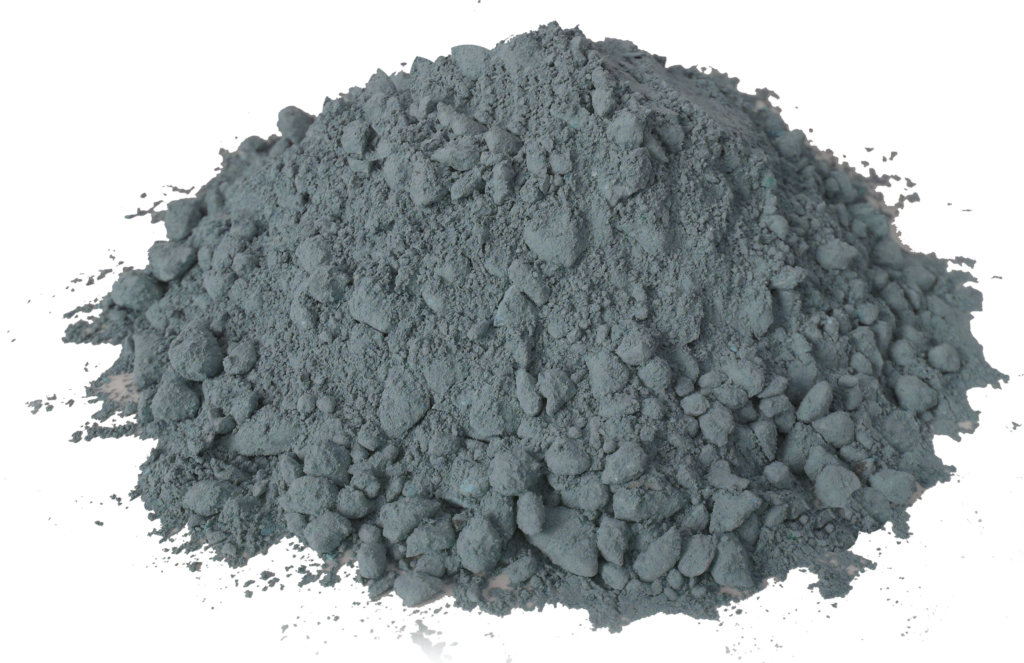 The low cement castable is widely used in thermal equipments, heating furnace in metallurgical industry, boilers in power industry and building material industrial furnace.
According to refractory castables, low cement castables are classified into low cement clay castables, low cement high alumina castables, low cement mullite castables, low cement corundum castables, low cement chrome corundum castables and low cement zircons mullite castables, etc. Through the processability, low cement castables and ultra-low cement castables can be divided into other methods such as vibrating low cement castables.
This series of castable has higher refractoriness, better high temperature strength and slag corrosion resistance,and has lower porosity and higher bulk density.Low cement castable the middle temperature strength will not decrease, and its mechanical strength gradually increases with the rising of heat treatment temperature,when the granularity composition is properly adjusted, it can be used to prepare self flow castable and pump grouting castable.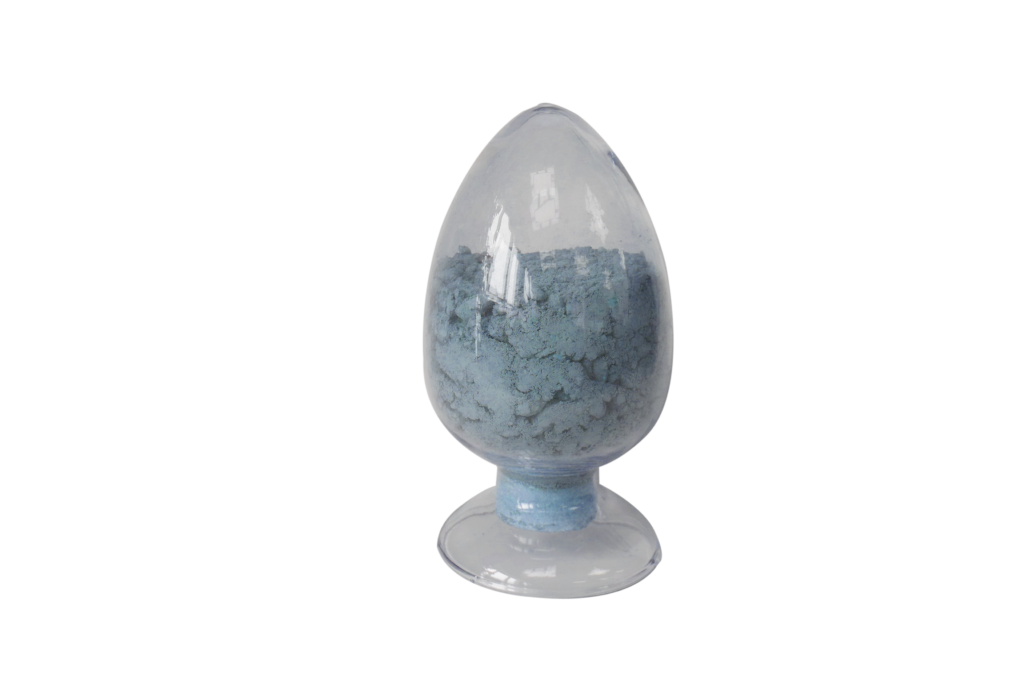 We are high quality refractory material manufacturer,production of refractory materials has more than 30 years of history, rich experience, advanced production equipment, powerful technology, products exported to many countries and regions in the world, welcome you to consult!