As we know,corundum castable refractory is also called adamant castable, it is a kind of unshaped refractory which contains at least 90% of Al2O3, and its main crystalline phase is corundum. And corundum castable is composed of tabular corundum aggregate, fines and high alumina binder,is hot sale castable product.
Different components can be added to corundum refractory castable according to different application occasions to improve its thermal, chemical and mechanical properties.Corundum castable refractory is widely used in lining of carbon black furnace and coal gasifier, and good corrosion resistance of glass, suitable for glass kiln,and can be used for various industrial kilns and furnaces such as cement rotary kiln, nonferrous metal smelting furnace, steel industry and so on.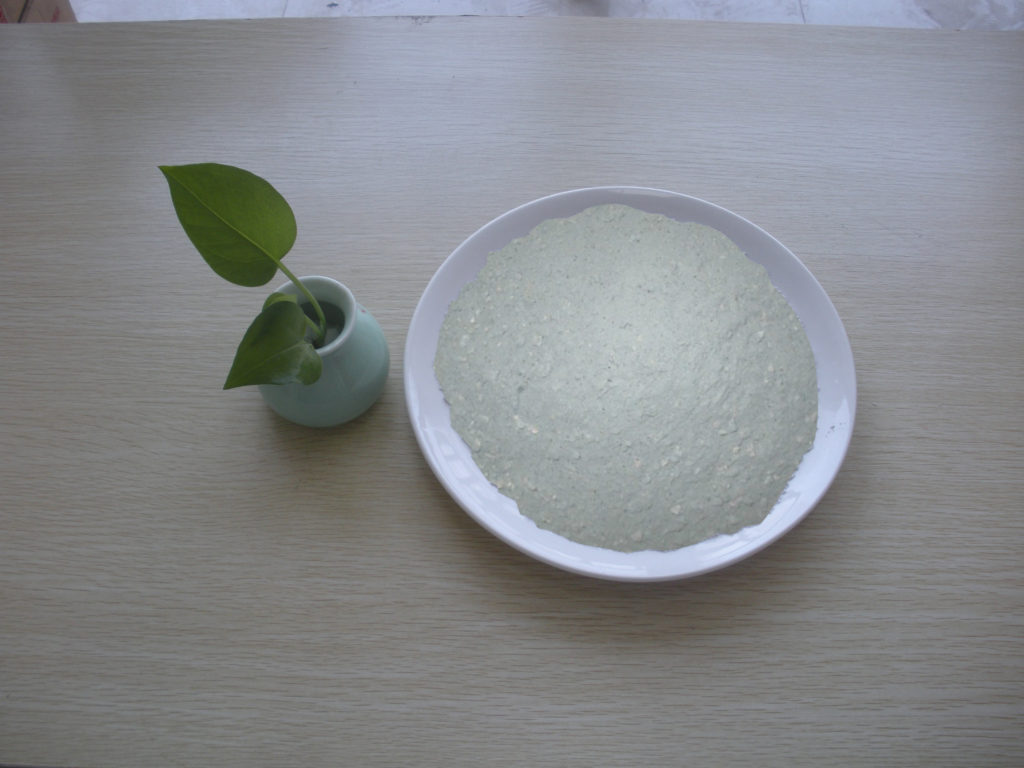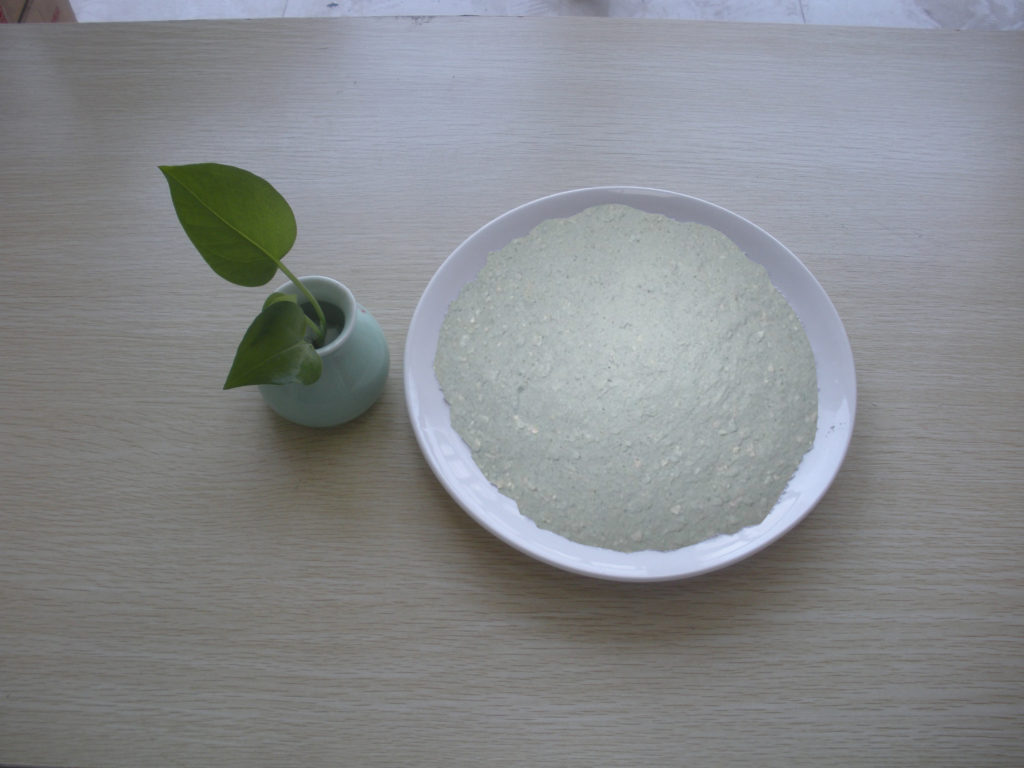 The corundum castable refractory have high mechanical strength,good abrasion resistance,excellent thermal shock resistance,creep resistance.And high refractoriness,good high temperature volume stability,excellent slag corrosion resistance,chemical corrosion resistance.Convenient for construction,maintenance and patching.
Zhengzhou Rongsheng Kiln Refractory Co.,Ltd.is professional refractory castable manufacturer and supplier,we have professional technical construction team, mature sales management system
and sound after-sales service, welcome you to come to consult and buy our refractory products.