Fire Brick Manufacturer, also called the refractory Bricks Manufacturer. They can provide kinds of refractory bricks for the furnace linings. It is well known that refractories can be generally divided into two types of shaped refractories and unshaped refractories. Unshaped refractory material also called castable, is mainly composed of a variety of aggregate or aggregate and or a variety of adhesive and agent composition of the mixture of powdery granule, when using must and a or a variety of liquid with mixing evenly, with strong liquidity. Shaped refractories generally refer to fire brick, its shape has standard rules, can also be cut according to the needs of temporary processing. Today we mainly introduce fire brick manufacturing, if you have any demand to buy firebrick, please contact us.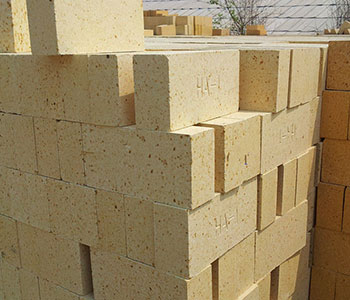 Fire Brick Manufacturing
Fire brick manufacturing is mainly used for masonry smelting furnace, the refractoriness can reach 1580℃~1770℃, is a certain shape and size of the refractory materials. If according to the word that prepares a craft to tell, this firebrick can be divided into calcined brick, fireproof heat insulation brick, do not burn brick, electric melt brick. According to the shape and size can be divided into standard brick, shaped brick, and ordinary brick. We are high-quality refractory manufacturers, specializing in the production of a variety of refractories, you are welcome to come to consult and purchase.
The main composition of the series refractory brick determines the quality and characteristics of the refractory. Its density is big, density is good, strength is tall, differ according to firebrick kind, idiosyncrasy also can differ somewhat. We can provide customized refractory service, according to the drawings provided by the customer for one to one customized service, you are welcome to come to consult.
Still have it is, the composition of fire brick manufacturing is different, can be divided into silicon aluminium series firebrick, alkalescent series firebrick, contain carbon fire brick, contain zirconium firebrick, heat insulation firebrick 5 kinds. Any furnace that requires firebrick masonry is not made of one kind of firebrick masonry, but requires different firebrick to be used in combination.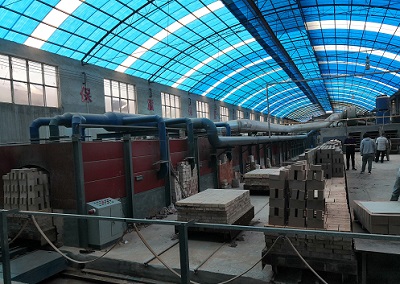 The Refractory Bricks Production Process
The production process of refractory bricks is rough as crushing-mixing-molding-firing-packaging-shipping. To manufacture different refractory brick products, raw materials composed of different chemical minerals are required. The requirements of refractory bricks for raw materials are: suitable chemical mineral composition, and the content of impurities in the raw materials should be small and evenly distributed. It is convenient for mining, processing and manufacturing, and the cost is low. Refractory bricks are mainly used to build the lining of steel-making electric furnaces, glass melting furnaces, cement rotary furnaces, etc.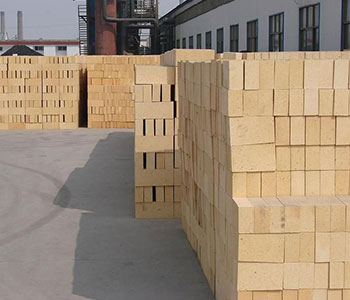 Zhengzhou Rongsheng Kiln Refractory Co., Ltd. is a professional refractory material manufacturer, refractory products exported to many countries in the world, you are welcome to come to consult, we will provide you with the best quality service. The main refractory bricks products of Rongsheng refractory brick manufacturer are high alumina bricks for blast furnaces and hot blast stoves, high alumina bricks for phosphate cement kilns, and anti-stripping high alumina bricks. Silica bricks for glass kilns and coke ovens. Clay refractory bricks, alkali-resistant bricks for cement kilns, low-porosity clay bricks. Magnesia brick, magnesia chrome brick, magnesia alumina brick. Silica brick for cement kiln. High alumina, clay, diatomaceous, and siliceous heat insulation refractory bricks, etc.
Leave your requirements about the refractories you need. We will reply you within 24 hours. :