As we all know, the boiler is mainly composed of boiler tube system, combustion chamber, flue, dust removal equipment and other parts. Most use coal as fuel and a few use heavy oil or gas. In addition, the working temperature of the boiler combustion chamber is 1400 ~ 1600℃, and the furnace wall is subject to high temperature thermal load, as well as the erosion and wear of the high-temperature airflow inside the boiler and the chemical erosion of slag and dust. Accordingly, combustor lining uses clay refractory brick of 1 class to build normally, the rest place furnace lining and flue work layer uses 3 class clay brick. We are a refractory materials manufacturer.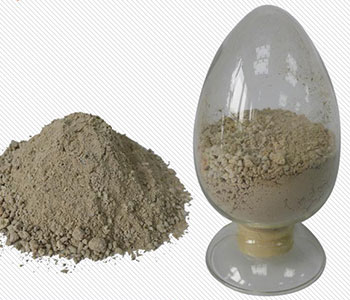 With the continuous development of the current technology, some boiler manufacturers are now using 1710 ~ 1790℃ refractory plastic or refractory castable. And the flue lining of the boiler is cast with high alumina cement clay refractory castable. And for some working temperature of 1300 ~ 1400℃ of the arch, can be made of high aluminum cement or phosphate clay or high aluminum castable.
Generally speaking, the rear arch of the boiler will use high alumina cement or phosphorous salt clay refractory castable, the rest of the lining with Portland cement or high alumina cement clay castable. The low temperature part of the ordinary boiler can use the light refractory castable or the heat preservation board as the furnace lining. We are a refractory materials manufacturer, committed to the production of high quality refractory materials, you are welcome to consult the purchase.
In short, if the use of amorphous refractory as steam boiler lining, generally speaking, the boiler life can be increased 3 ~ 5 times. And, can cast on the spot, also can be prefabricated assembly, construction speed is fast, quality is good, such as the whole pouring, integrity is strong, air tightness is high. Integral insulation layer, good adiabatic effect, reduce coal consumption, effectively save energy.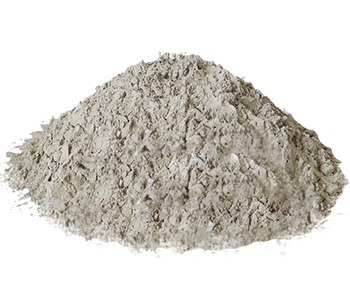 We are committed to the production of high quality refractory materials, is professional refractory materials manufacturer, has produced coking, building materials, steel, nonferrous metals, electric power and other industries for the aluminum silicate series, siliceous series, alkaline series, light insulation brick series and other shaped refractory, and different materials of castable materials, artesunate materials, plastic and other unshaped refractory.
Above is our introduction of some refractory materials for boiler. Our company specializes in the production of various high temperature refractory castable, refractory brick, light brick, high aluminum brick, high aluminum wear resistant castable and other refractory materials. We sincerely hope that the majority of users come to contact us, we look forward to working with you to achieve cooperation.
Leave your requirements about the refractories you need. We will reply you within 24 hours. :