Refractory is generally refers to the refractory is not lower than 1580℃ of inorganic non-metallic materials. It is mainly used in metallurgy, chemical industry, petroleum, machinery manufacturing, silicate, power and other industrial fields. In general, refractory materials in the metallurgical industry in the largest amount, is worthy of customer trust quality products. We are a refractory material manufacturer, specializing in the production of various types of refractory materials, the main products are firebrick, refractory castable, refractory cement, metallurgical auxiliary material and insulation products, you are welcome to come to consult and purchase.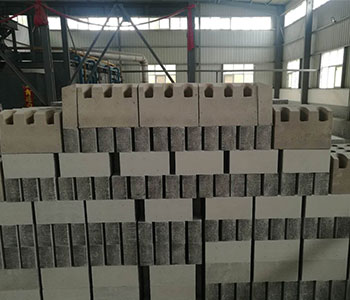 Refractory or iron and steel industry production in an important material. It is mainly used in the iron and steel industry in the furnace, the lining of the furnace, the lining of the ladle for loading and transporting metal and slag, the lining of the furnace for heating billet in the next process, and the lining of the flue for conducting hot gas and the lining of the blast furnace etc. We are a professional refractory material manufacturer, the product quality is stable and reliable, the price is reasonable, but also can provide one to one customized service.
In numerous fireproof material, the special material that often uses has AZS brick, corundum brick, magnesia chromium brick, silicon carbide brick to wait for fireproof material. The heat insulation refractory material that often uses has asbestos product, heat insulation board to wait. The unshaped refractory often used are recharging materials, ramming materials, castable materials, plastic, refractory mortar, gunningrefractory, lightweight refractory castable, etc.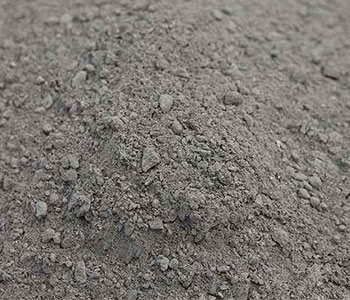 Zhengzhou Rongsheng Kiln Refractory Co.,Ltd. are an experienced refractory material manufacturer with high automation production line and high quality products. If you need to purchase refractory, please contact us. We will provide you with the most suitable service.
Leave your requirements about the refractories you need. We will reply you within 24 hours. :