High alumina cement is also called aluminate cement, commonly known as bauxite cement, the raw material is bauxite and lime, according to a certain proportion of configuration after calcination and grinding of the water hard cementitious material, can be used in refractory castable as binder. High alumina cement supply, used for emergency repair projects and special projects requiring high strength in the early stage, can be used alone, can also be configured with castable, used for various high- temperature kiln lining construction materials.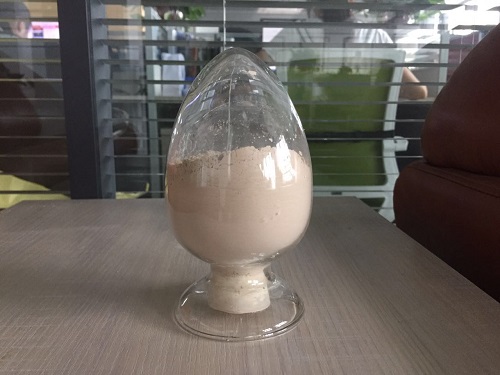 High Alumina Cement Advantage
1. High strength and fast condensation;
2. Stable performance, strong ability to resist reduction atmosphere and wide adaptability;
3. High compactness, strong resistance to salt corrosion;
4. Heat resistance and high temperature resistance, with high heat resistance;
It is well known that high alumina cement hydration heat. Can not be used in large area of concrete engineering and humid, high temperature engineering, most suitable for the environment of 5-35 degrees to use. Adding a certain proportion of high temperature refractory cement into the refractory castable can make the castable set fast and density is strong. This series of refractory cement has strong resistance to sulfate attack. High alumina cement supply of cement stone structure dense, the main component is low calcium aluminate, calcium oxide content is very little, more suitable for application in a high resistance to sulfate corrosion requirements on the project.
High alumina refractory cement can be used either alone or in combination with refractory aggregate in a certain proportion. The use of mixed refractory aggregate can not only improve the refractory temperature but also increase the compressive strength and long service life. When the package of this series of refractory cement is opened, please check whether there is any caking. If the caking is caused by moisture, please check its performance index, so that it can be used if it is qualified. Still have the use that is fireproof cement wants right amount, it should be used as soon as possible after mixing with water, cannot place time too long, can solidify otherwise, cannot use again after solidification. After the completion of the construction, the construction surface should be protected. No pressure should be applied before solidification to prevent deformation.
It is noteworthy that, the use of high alumina cement supply is more demanding. High alumina cement early strength growth is fast, suitable for use in emergency rescue engineering or engineering of high early strength requirement. Late alumina cement strength will decline, especially in the above 30 ℃ in hot and humid environment, high alumina cement strength drop faster, more serious structural damage will cause castable. So high alumina cement used in structural engineering carefully.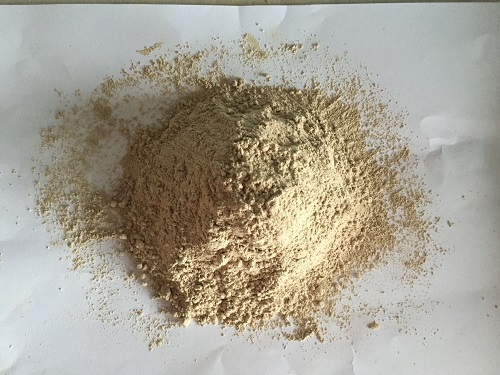 We are not only a manufacturer, but also in providing customers with quality after-sales service, refractory products timely delivery, timely delivery, for customers to save time and cost. We are committed to the production of high quality refractory materials, a full range of products, a wide range of applications, the main products are refractory brick, refractory castable, refractory cement, metallurgical auxiliary materials and other high quality products. Welcome to consult and purchase, we will provide you with the best quality service.
Leave your requirements about the refractories you need. We will reply you within 24 hours. :