High alumina cement is mainly a hydraulic cementing material made of high bauxite or industrial alumina and calcium carbonate (limestone) in a certain proportion, calcined or electrofused clinker made of calcium aluminate as the main component, alumina content more than 50%, and then ground. This series of cement is often yellow or brown, but also gray. Its main mineral composition is monocalcium aluminate and other aluminate, and a small amount of dicalcium silicate. RS high alumina cement has high refractory temperature and stability and is often used as a binder for unshaped refractory materials.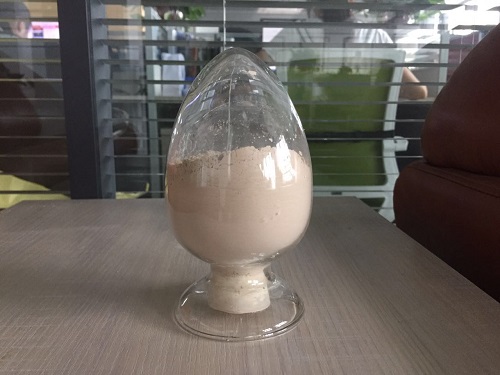 RS High Alumina Cement Application
1. A binder for unshaped refractory materials;
2. High alumina refractory cement has high heat resistance, and refractory coarse aggregate (such as chromite, etc.) can be made into high temperature resistant (1300 ~ 1400℃) heat resistant concrete;
3. Used for construction emergency works. High aluminum-cement setting and hardening speed, strength can reach more than 80% of the strength, mainly used for construction of emergency projects, such as national defense, roads and special emergency repair works (plugging), temporary works.
4. Used in sulphate corrosion resistant engineering. This series of refractory cement has strong resistance to sulfate corrosion under ordinary hardening conditions, because the cement stone does not contain tricalcium aluminate and calcium hydroxide, and the density is large.
5. Works used for winter construction. RS high alumina cement has high hydration heat and concentrated heat release. The heat of hydration released is 70% ~ 80% of the total, making the internal temperature of concrete rise higher, even under -10℃ construction, aluminate cement can also set and harden quickly, can be used for winter construction projects.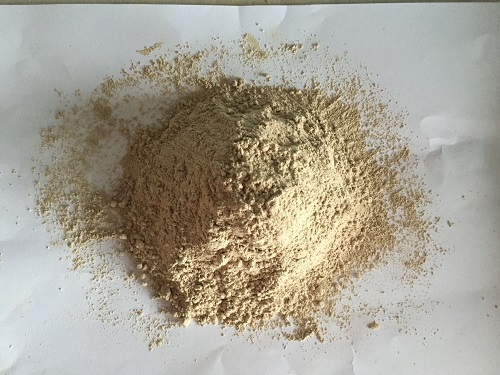 Zhengzhou Rongsheng Kiln Refractory Co.,Ltd. mainly produce high alumina brick, low creep high alumina brick, high alumina brick, half zircon andalusite high alumina bricks, mullite bricks, clay brick and low creep, low porosity, dense clay brick, clay brick clay brick phosphoric acid dipping, phosphoric acid dipping high alumina brick, clay brick phosphate with high alumina brick, composite corundum brick, silicon nitride combined with carborundum brick, carborundum brick, high strength alkali resistant brick, spalling high alumina bricks, silicon mo brick, directly combined magnesite chrome brick, carbon brick, aluminum zirconium fused corundum brick, sintering zircon brick, sintered corundum brick, high quality silica brick insulation, light clay bricks, high aluminum light insulating brick, high alumina bricks, mullite bricks, light brick, alumina bubble of lightweight silicon Brick, all kinds of refractory bricks and clay, phosphate slurry spray, refractory coating, coated material, high temperature of cement, steel fiber reinforced castable, no water pressure into the mud, carbon ramming material, wear-resistant ceramic material, high strength alkali resistant castables, high aluminum pouring material, lightweight castable, low cement castable, silicon carbide crust resistant castable, coal injection pipe castable, kiln mouth castable, dry seepage control material, impervious castable, corundum wear-resisting plastic, heat storage refractory ball and so on. Welcome friends to visit the company guidance work.
Leave your requirements about the refractories you need. We will reply you within 24 hours. :