Low cement refractory castable is mainly made by replacing most or all cement with ultrafine powder which is the same or similar to the chemical composition of the main material. It is made by scientific application of factors such as optimizing particle size distribution, powder and particle shape, and at the same time by adding trace dispersant (water-reducing agent) and compound admixture such as appropriate retarder. RS low cement castable high refractoriness, high temperature performance, high temperature, high strength at high temperature, anti – stripping, anti – erosion.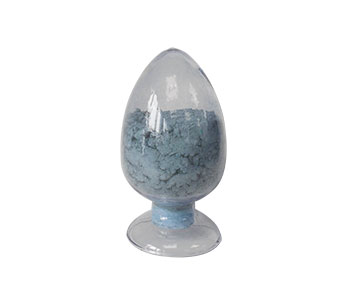 This series of refractory castable can be used in steel rolling furnace, annealing furnace and thermal energy equipment. Melting aluminum furnace, standing furnace furnace wall, top, bottom; Aluminum water bag and flow tank; Smelting equipment and high temperature furnace lining, etc. RS low cement castable high refractoriness, excellent high temperature performance, high medium temperature, high temperature strength, anti – spalling, anti – erosion.
Low cement refractory castable has the characteristics of high density, low porosity, high strength, low wear, heat shock resistance and corrosion resistance. It is mainly applicable to metallurgy, electric power, petroleum, chemical industry and various silicate kilns. For example, some components of the refining unit outside the furnace, the refining bag cover outside the furnace, the lining body on the top of the furnace of the electric furnace, the lining of the heating furnace, the lining of the equalizing furnace, the lining of the annealing furnace, the lining of the tundish, the steel outlet groove, the high-temperature burner and the blast furnace outlet groove cover, the lining of the molten iron ladle, and so on.
Compared with other unshaped refractory, RS low cement castable has higher binder and moisture content and better fluidity. Therefore, this refractory castable has a wide range of applications, and materials and binders can be selected according to the conditions of use. It can be directly cast into the lining, and can be cast or shaken into the precast block.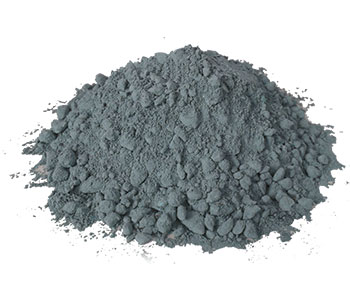 Our company is good at producing castable, charging, plastic, prefabricated parts and other kinds of new refractory materials, and also provides shaped refractory products. The main characteristic products are light heat insulation refractory castable, wear-resistant lining material, low cement high strength refractory casting material, acid and alkali resistant refractory castable, special fire clay, refractory coating, iron hook material, charging, etc. These refractory heat preservation materials are widely used in petroleum refining equipment, ethylene cracking furnace, synthetic ammonia converter, large power boiler, metallurgical kiln, refining furnace, tuner, iron channel, converter and various industrial kiln furnaces for the production of electric porcelain and cement. Wide range of applications, worthy of customer trust, you are welcome to come to consult procurement.
Leave your requirements about the refractories you need. We will reply you within 24 hours. :