High aluminum refractory castable is one of the most widely used castable in all kinds of refractory castable. No matter what kind of castable is made of, the key is thermal shock resistance, refractoriness and wear resistance. High alumina castable characteristics remarkable, by high fire resistance, low air tightness, thermal shock resistance and corrosion resistance. And the body density is different castable, wear-resisting coefficient height is not the same. Corrosion resistance is mainly the addition of other components of different materials so that it has a lot of hard indicators.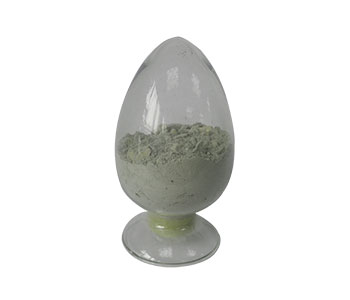 Due to the difference in the substrate of high aluminum material, the castable substrate produced also has the distinction of high and low, which can be lined in various furnaces such as boiler, blast furnace, hot blast furnace, heating furnace, ceramic kiln and so on. Now high – alumina castable manufacturers have adopted micro – powder technology, so that the low calcium content of refractory castable, good strength.
High alumina castable characteristics protruding, it is on the basis of the traditional ratio, adjusted the particle size, added different additives, reduce the amount of cement, improve the performance. It increases the intensity of medium temperature and the softening temperature under load, reduces the thermal conductivity and has good thermal stability. It has the characteristics of high aluminum castable, such as osmosis resistance, erosion resistance, impact resistance, wear resistance, good mechanical properties, strong structural integrity of furnace body, better air tightness than brick furnace, longer furnace life, less furnace repair cost and significant economic benefits.
High alumina refractory castable is widely used in power plants, boilers, melting and casting furnaces, heating furnaces, soaking furnaces, heat treatment furnaces and induction furnaces. High alumina castable characteristics prominent, mainly in the form of powder powder supply, construction requirements to add water, mixing can be used to vibrate or ramming construction, product aggregate size is small, suitable for boiler complex and dense pipeline construction. Also has the high temperature performance good, the strength is big, the use temperature range is wide, after the high temperature basically does not have the shrinkage, has overcome the former fire-resistant concrete shrinkage characteristic. The refractory product is easy to store, transport and use.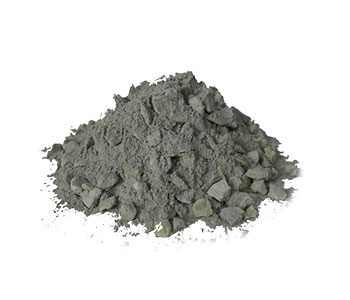 What we need to pay special attention to is, high alumina refractory castable should not be stored too long, can only be used in the bag when using, not within the permitted scope of use, can not be used twice, can not increase or reduce water consumption at will, after casting to maintain, the oven can not be heated too fast.
Leave your requirements about the refractories you need. We will reply you within 24 hours. :