High alumina refractory castables is commonly used in industrial kilns. The refractoriness of high aluminum castable is the primary condition to test whether castable is used in high temperature kiln. Refractoriness is a basic test item of high aluminum castable, and the index of refractoriness is also a necessary item of the physical and chemical index detection of high aluminum castable.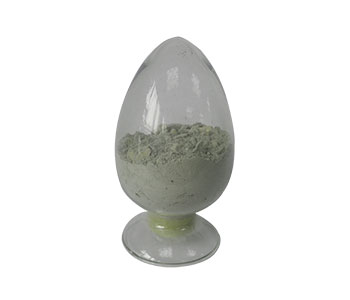 High aluminum castable is mainly high bauxite as the main refractory aggregate, adding additives, binders and other materials. A loose material made by constant stirring. The quality of high alumina refractory castables depends largely on the composition of the refractory material used. The properties of refractory raw materials produced at high temperature when fully mixed with additives and binders, and the refractoriness of refractory raw materials are also affected.
From the material of refractory material. Generally, the refractory of high aluminum refractory products is higher than that of clay refractory products. In general, the refractoriness of this series of refractory materials is about 1450℃. The refractoriness of general high alumina refractory castables is 1450℃. This series of refractory castables have different high temperature properties, and their refractoriness also has a certain range of floating, generally high aluminum castables have a range of refractoriness between 1400℃ and 1560℃.
I know a lot of customers when they buy high alumina castable ask what the fire resistance is. In fact, the refractoriness is not very related to the high temperature performance of the refractory castable used for furnace lining. When purchasing this series of refractory material, you can refer to more information such as chemical composition content, impurity composition content, densification degree, line change after firing and other physical and chemical indicators. Through the comprehensive reference of these projects, you can determine whether the high aluminum castable can be used in high temperature kiln.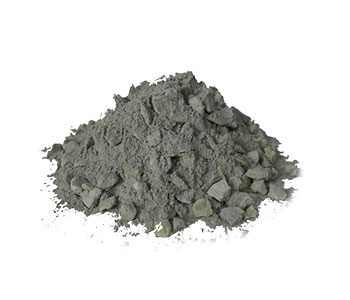 Finally, when purchasing refractory castables, we should not only know about the refractoriness, but also need to know more about the physical and chemical index items, so as to better choose the high-quality refractory castables. Zhengzhou Rongsheng Kiln Refractory Co.,Ltd. is professional refrfactory manufacturers, welcome to contact us.
Leave your requirements about the refractories you need. We will reply you within 24 hours. :