Graphite block has stable properties and is widely used in metallurgy, chemical, steel, electronics and other industries. Graphite block manufacturing is metallurgy furnace, resistance furnace lining and conductive material or silicon carbide furnace, graphitization furnace operation is essential.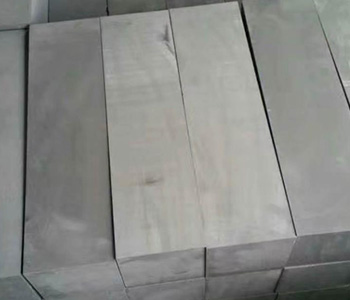 Graphite Block Manufacturing Advantage
1. It has good thermal conductivity and thermal shock resistance. It can withstand drastic changes in temperature without causing damage when used at normal temperature. Moreover, when the temperature changes abruptly, the graphite volume does not change much and does not produce cracks.
2. Has the strong high temperature resistance characteristic. The melting point of graphite is high, the boiling point is 4250℃, even after ultra-high temperature arc burning, the weight loss is very small, the coefficient of thermal expansion is also very small. The strength of graphite increases with the increase of temperature and can be doubled at 2000℃.
Generally speaking, graphite block is an indispensable functional base material for the development of modern industrial technology. Graphite resources, development potential is huge, we mainly produce the graphite bearings, graphite ring, graphite block, high purity graphite block, graphite block, graphite lubrication sealing block, graphite blocks sealing strip, wear-resisting graphite block, high temperature resistant graphite block, graphite block of cement rotary kiln, sealing graphite block, graphite sheets, graphite plate, graphite mould graphite products, etc. Welcome to consult.
Graphite block manufacturing are mainly petroleum coke, asphalt coke as aggregate and powder, coal asphalt as binder, after molding, roasting, graphitization and mechanical processing and other processes and made of low ash, graphite conductive materials.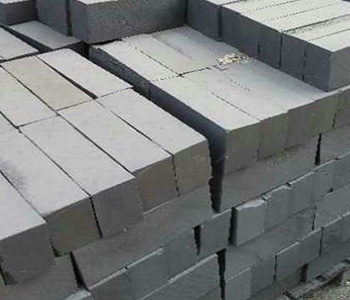 Zhengzhou Rongsheng Kiln Refractory Co.,Ltd. is professional graphite product manufacturer, with rich production experience and exporting to many countries and regions in the world, we are a quality manufacturer worthy of customers' trust. We provide high quality graphite products and the latest information of graphite products, you are welcome to come to consult and purchase.
Leave your requirements about the refractories you need. We will reply you within 24 hours. :