Because of its small volume density and low thermal conductivity, the insulation castable has good thermal insulation performance. Insulating castable for sale are generally sold as clay lightweight castables, high aluminum lightweight castables, mullite lightweight castables, hollow ball castables.
Temperature requirements are not the same performance is different, the composition of the material is generally light brick sand, porous plastic, ceramsite, hollow ball, expanded perlite and other materials, its density is generally in 0.8-1.0-1.2 between the most widely used.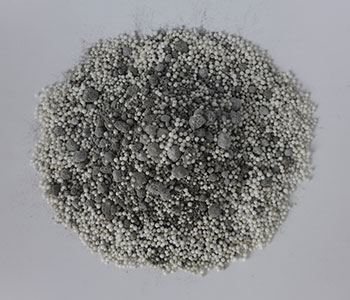 The configuration and use of this series of insulation materials are basically the same as that of heavy refractory castables. Its distinction is lightweight aggregate bulk density is small, easy to absorb water. Therefore, the use of dry materials should be mixed well, add half of the proportion of water to mix first, wet mix evenly, in the other half of the water and cement binder poured as even mixing after use. The temperature is not the same as the use of cement binder is not the same, after pouring mold curing 3-5 days, after oven normal use. Generally used in the insulation layer.
The refractory product has the characteristics of light volume, high compressive strength, resistance to acid and acid gas corrosion, heat insulation, heat preservation, low water absorption. Insulating castable for sale, simple construction.
Insulating castable for sale has good workability, strong adhesion, long initial setting time and construction operation time, fast strength growth, strong impermeability, no need for acidification treatment, easy to ensure the tightness of masonry ash joint, can significantly improve the air tightness of chimney lining wall, integrity and the anti-corrosion ability of lining.
Insulating castable for sale, is the high chimney, high temperature flue and duct lining of the ideal cementation material, can also be used in petroleum, chemical, nonferrous metallurgy industry acid tank, tank and other acid engineering.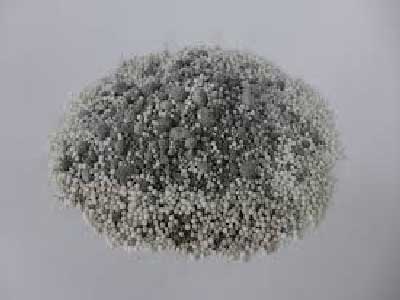 Rongsheng refractory factory is a professional production and processing company of refractory products such as insulating castable, high alumina cement, wear-resistant castable, lightweight castable and high alumina castable, with a complete and scientific quality management system. We are committed to the production of high quality refractory materials, integrity, strength and product quality to obtain industry recognition. Welcome friends from all walks of life to visit, guidance and business negotiations.
Leave your requirements about the refractories you need. We will reply you within 24 hours. :