The boron nitride was formed when the nitrogen content of carburized cast steel increased under the same condition of iron liquefaction composition. Carburant manufacturing can be used as the substrate of graphite crystal core, which creates a good growth condition for graphite, thus effectively improving the quality of casting.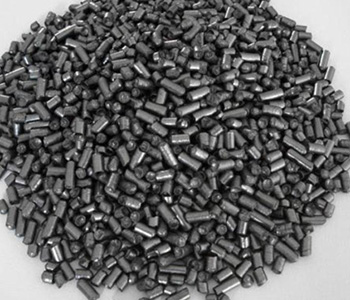 Carburant Advantage
1. Increase quality
The content of nitrogen and boron nitride formed by nitrogen increased after carbon treatment. It can be used as the substrate of graphite crystal core and create good nucleation growth conditions for graphite.
2. Reduce casting production cost
Pure carbon graphitized material can be selected to effectively reduce the excessive impurities in pig iron.
3. Multiple effects
Can reduce the content of impurities in the carburant manufacturing. Thus, the carbon content of the carburant is increased and the sulfur content is decreased.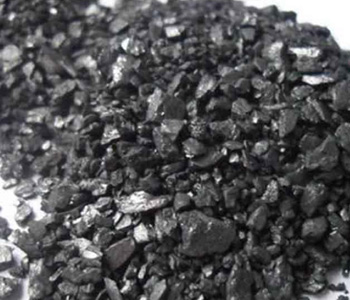 The low sulfur and high quality cooked coke produced by carburant is mainly used to manufacture ultra- high power graphite electrode or special carbon products. And in the steelmaking industry needle coke is an important material for the development of electric steelmaking and new technology. Medium sulfur and common coke are widely used in aluminum smelting.
The main products of our company are calcined petroleum coke, specialized in screening various low- medium sulfur calcined coke, asphalt coke, calcined coke carburant manufacturing, mainly used in aluminum pre-baked anode raw materials, casting and steelmaking carbonizing agent, titanium dioxide production, lithium battery anode materials and chemical industry. Metallurgical auxiliary materials sell well at home and abroad, welcome to come to purchase.
We are committed to provide customers with higher quality, higher standards, updated technology, more cost competitive metallurgical auxiliary  products. We sincerely hope to cooperate with friends at home and abroad to build RS group into a more dynamic, challenging, innovative and thriving enterprise.
Leave your requirements about the refractories you need. We will reply you within 24 hours. :