With the wide application of refractory materials, acid-resistant concrete has been widely used. Acid proof concrete for sale, how much do you know about it, we will introduce it to you below.
The corrosion of concrete is mostly acid medium corrosion. It is under the action of acid medium has the corrosion resistance of the concrete, known as acid resistant concrete. Acid proof concrete for sale, widely used in the chemical industry acid proof tank, electroplating tank and so on.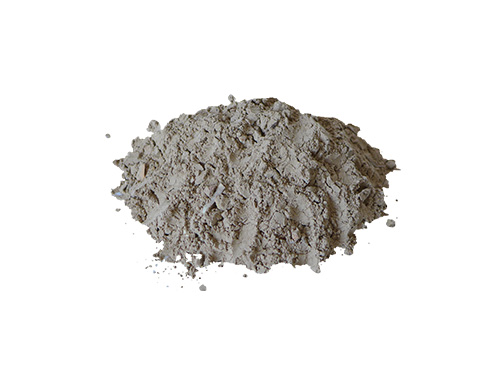 In addition to meeting the technical requirements of physical and chemical properties, various raw materials for mixing acid-resistant concrete also need to accept the chemical stability with medium erosion. This series of refractory material allows the use of soluble sodium silicate water glass. Too large or too small a proportion of water glass will affect the strength, acid resistance, impermeability and shrinkage of concrete.
When the proportion of water glass is too small, it can be adjusted by heating and dehydration. When the proportion is too large, it can be adjusted by adding warm water at room temperature. Water glass modulus is too low, will delay the concrete hardening time, acid resistance will become worse. When the modulus is too large, the concrete will harden too quickly, especially when the temperature is higher, which will also cause difficulties in construction. Acid proof concrete for sale, the solution is, when the modulus is too high, you can add water at room temperature to mix, and constantly stir until uniform.
Acid resistant concrete can also be sold for industrial sodium fluorosilicate as a curing agent, its quality requirements are high, low moisture content, and can not be affected by moisture caking. Admixture commonly used quartz powder, cast stone powder, porcelain, etc. Among them, cast stone powder has the best quality, the acid resistance rate of the powder is not less than 94%, and the moisture content should not be more than 1%. Also, it should contain soil and organic impurities.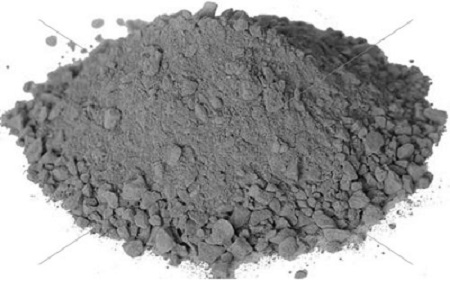 Acid proof concrete for sale, quality is stable and reliable, and the price is reasonable, welcome to purchase. We are committed to the production of a variety of high quality refractory materials, products sold all over the world, you are welcome to come to consult, we will be dedicated to your service.
Leave your requirements about the refractories you need. We will reply you within 24 hours. :